The greatest gift we can give is a second chance at life.
Of the 6,093 hospitals in America,
only 147 perform heart transplants.
This year, our team at Saint Luke's Mid America
Heart Institute will join an elite group of
16 advanced institutions that have
 each completed 1,000 or more heart transplants. 
This monumental achievement will be one of our
most noteworthy since opening the Heart Institute
40 years ago as the nation's first heart hospital.
We are honored to host the inaugural Heartland Gala,
an evening that will demonstrate how generosity directly
affects the lives of our patients and brings them hope.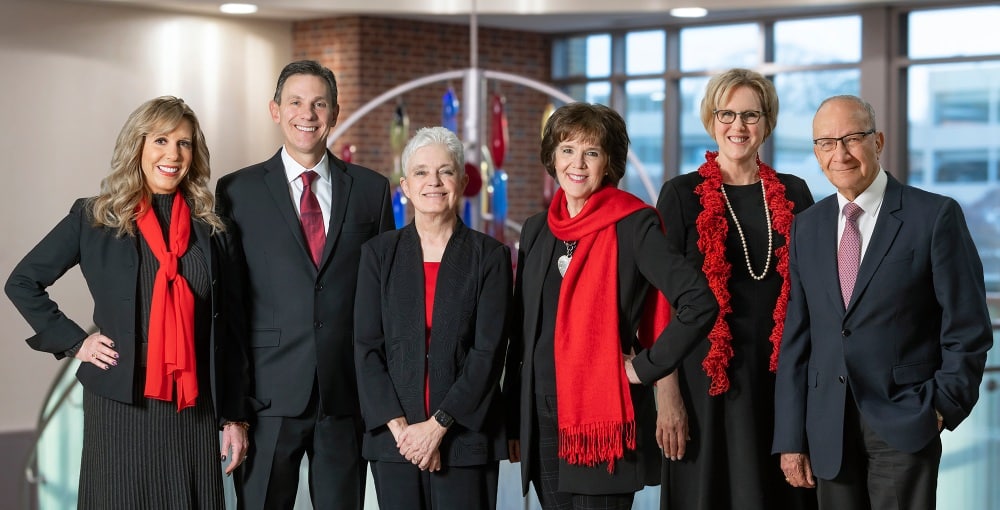 Event Chairs
Bill and Denise Bade 
Event Chairs
Melinda L. Estes, MD 
President and CEO, Saint Luke's Health System
Tracy L. Stevens, MD 
Heartland Gala Committee Chair and Medical Director, Saint Luke's Muriel I. Kauffman Women's Heart Center
Kamal and Mary Lynn Mikhail 
Fund-A-Need Chairs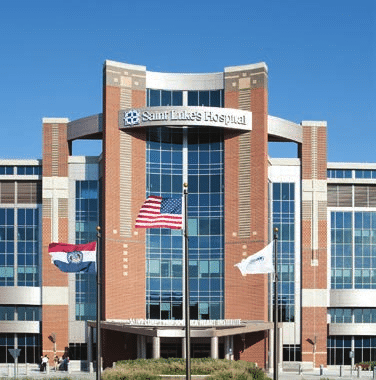 Saint Luke's Mid America Heart Institute is proud to be ranked 22nd in the nation for
cardiology and heart surgery by U.S. News & World Report and is the third hospital in the U.S.
to achieve The Joint Commission's Comprehensive Cardiac Center certification.
We deliver the most advanced heart care to more than 80,000 patients each year
and couldn't do it without your help.
As a not-for-profit, we rely on the support of our community to help further
education, advance innovation, and continue providing exceptional care.